📈 More Traffic = More Impact 🌎
What do you think TOMS, Patagonia, Ben & Jerry's, and Allbirds all have in common?
They've found unique and compelling ways to tell their stories.
And, they've discovered effective methods to get those stories seen.
Don't let your better-for-the-world business & mission's story go unseen. Tell your story. Make sure it's seen with SEO.


Let's Tell Your Story & Build an Audience Around Your Brand & Mission
📣 Like TOMS, Patagonia, & Ben & Jerry's...✏️
Consciously or unconsciously, exceptional purpose-driven businesses like Patagonia, TOMS, or Ben & Jerry's have found effective ways to share their unique story.
Maybe most importantly...they've discovered ways to get those stories heard.


Make Sure Your Story is Seen (with SEO)
If you're hoping to generate awareness around your business and mission online (like these leading impact businesses) and you haven't learned SEO, you're making things much harder on yourself.
I'm imagining that you've probably tried different ways to "tell your story" and get noticed before: social media, blogging, or writing newsletters, and nothing has stuck.
At its core, SEO (Search Engine Optimization) is just a data-driven approach to understanding what people are interested in; what they want.
An understanding for SEO (and how to create SEO-friendly content) makes everything else you do online easier.
If you understand what people are interested in and create quality resources to serve those interests, you'll be set!
SEO is a fundamental traffic strategy and has an extremely important benefit: if done right, SEO can drive traffic to your site month after month after month. That's right! You can create one single blog post or page, and that page can continue to see hundreds if not thousands or visitors for years with minimal maintenance.
We at Grow Ensemble call these "traffic assets." 😎
Sadly, it's really easy to approach SEO the wrong way and spend time, effort, and money on creating content and stories no one sees, or go and hire an agency who claims to be "taking care of your SEO," when they really aren't.
That's why we're creating SEO Traffic + Impact; to help more better-for-the-world brands build an audience around their business and mission.
Meet Your Course Instructor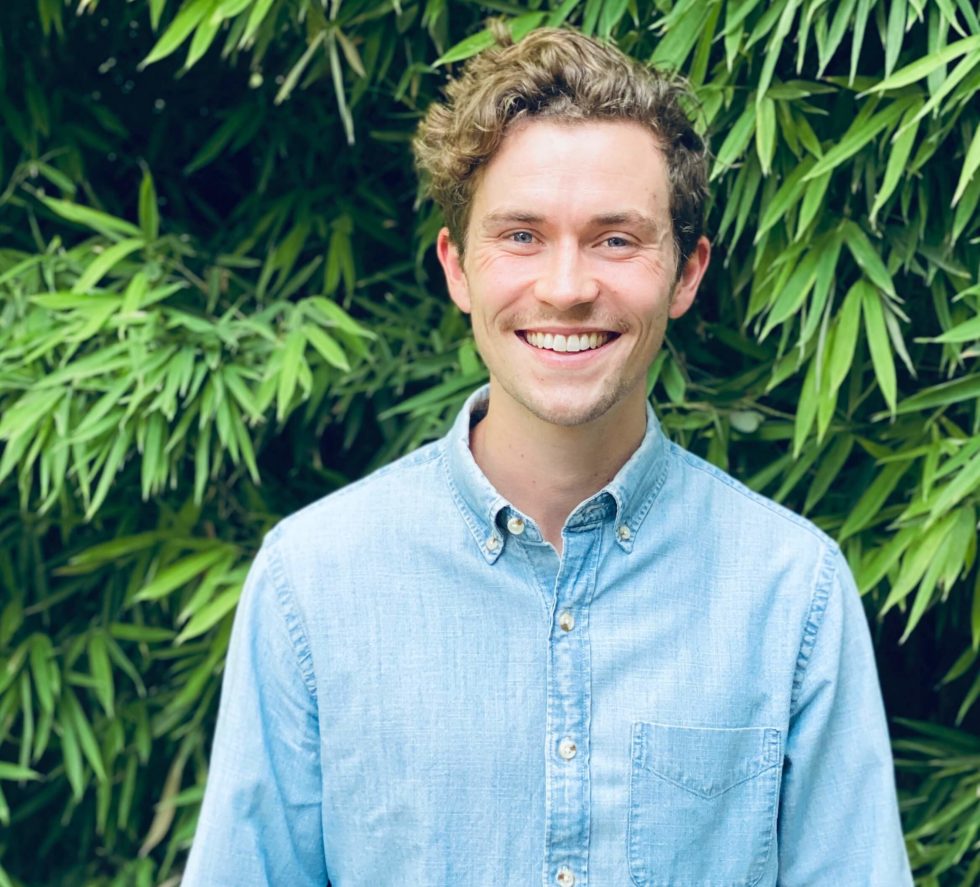 Hi, I'm Cory Ames, the Founder of Grow Ensemble.
I took to learning SEO (Search Engine Optimization) when I was in college. I fell in love with the serendipity of the internet. You create blog posts, podcasts, and videos online, and then people from ALL OVER THE WORLD can discover them!
If you knew SEO, it turned out. 😏
Some failed websites later, I finally built a website that was getting thousands of visitors every day. That landed me a job as one of the first employees of a fast-growing digital marketing agency.
I learned everything I could about SEO & Digital Marketing, and at one point was in charge of the SEO strategy for the entirety of our near 100 clients.
After that experience, I discovered "social entrepreneurship" and the sustainable business community. I was endlessly impressed with the ways entrepreneurs were using their businesses as forces for good and so I started Grow Ensemble as a vehicle to share those stories.
Since launching our Social Good Blog in October 2019, our content has generated over 1.2 million views, and we're now seeing over 150,000 views every single month.
We're doing what we set out to do! Bring awareness to and inspire action around some of the world's most pressing problems and problem-solvers.
If you've been struggling to generate any awareness around your brand and mission online and you're not sure where to start, SEO Traffic + Impact is for you.
What Others Say About Cory Ames & Grow Ensemble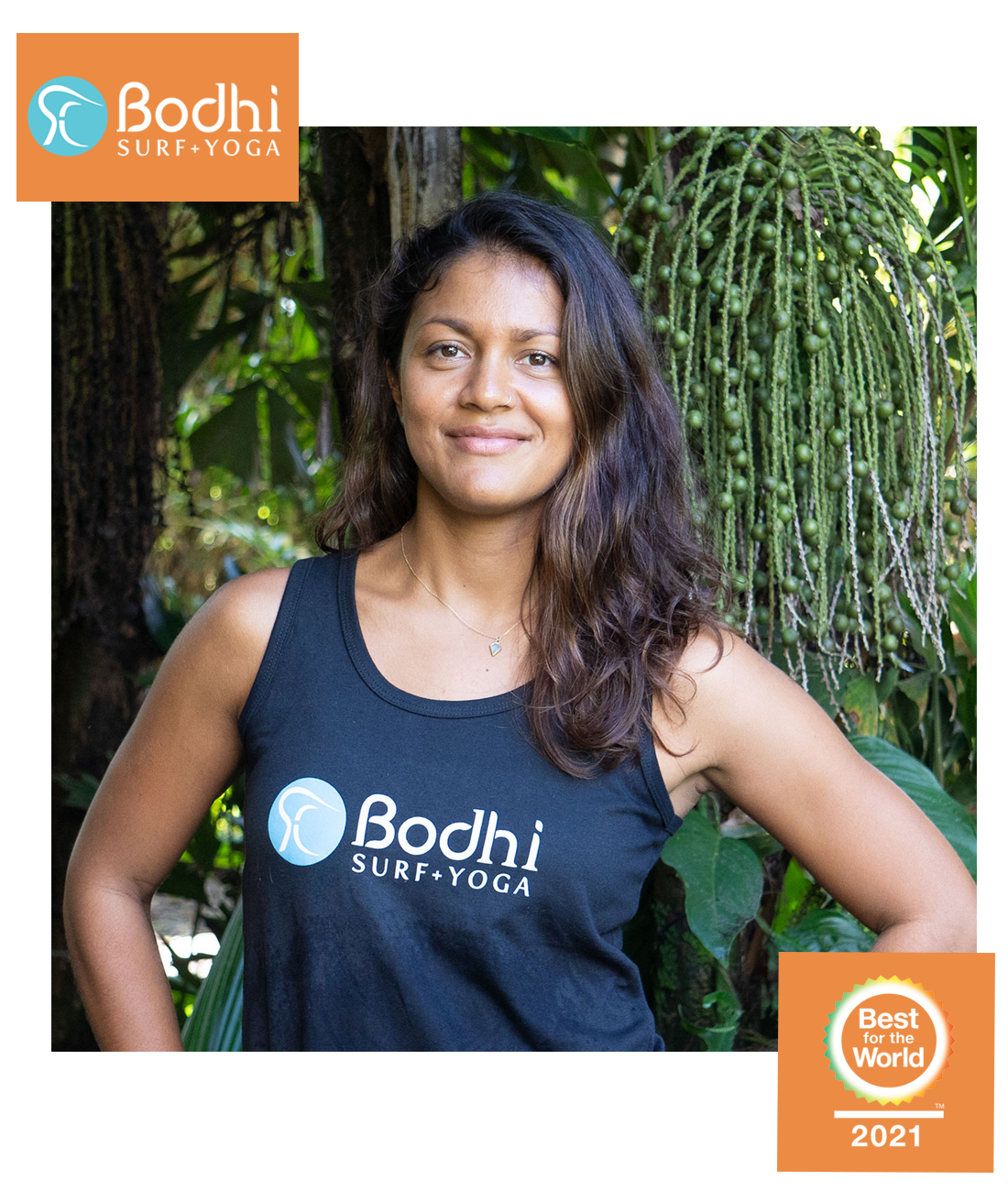 "Cory has a gift for teaching..."
"We have been working with Cory and Grow Ensemble for a number of years and in a number of capacities, and they have been incredibly instrumental for us in terms of our SEO and general online marketing strategy. Cory has a gift for teaching and explaining in layman's terms, as well as able to think outside the box and come up with creative solutions and concepts. He's also incredibly driven, motivated, and organized. He utilizes his skills and talents to make the world a better place. We are so happy we found Grow Ensemble and look forward to working with them for the long haul!"
– Adrianne Chandra Huff, Bodhi Surf + Yoga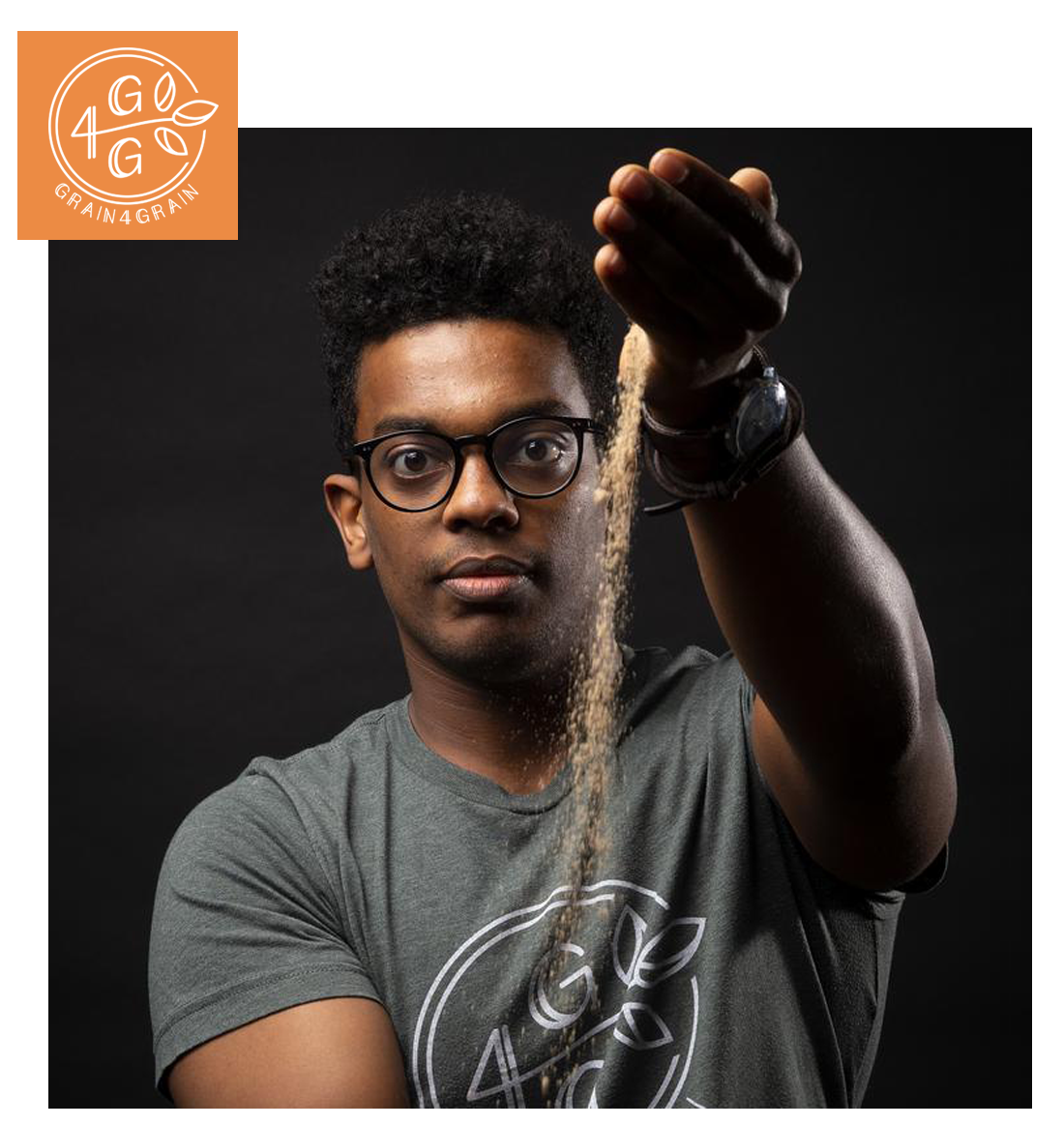 "instrumental in helping us understand SEO..."
"Grow Ensemble has been really instrumental in helping us understand SEO from the ground up. Cory is very hands-on and is willing to answer any question with a lot of detail! He will even take the time to prepare a training video if need be!"
– Yoni Medhin, Grain4Grain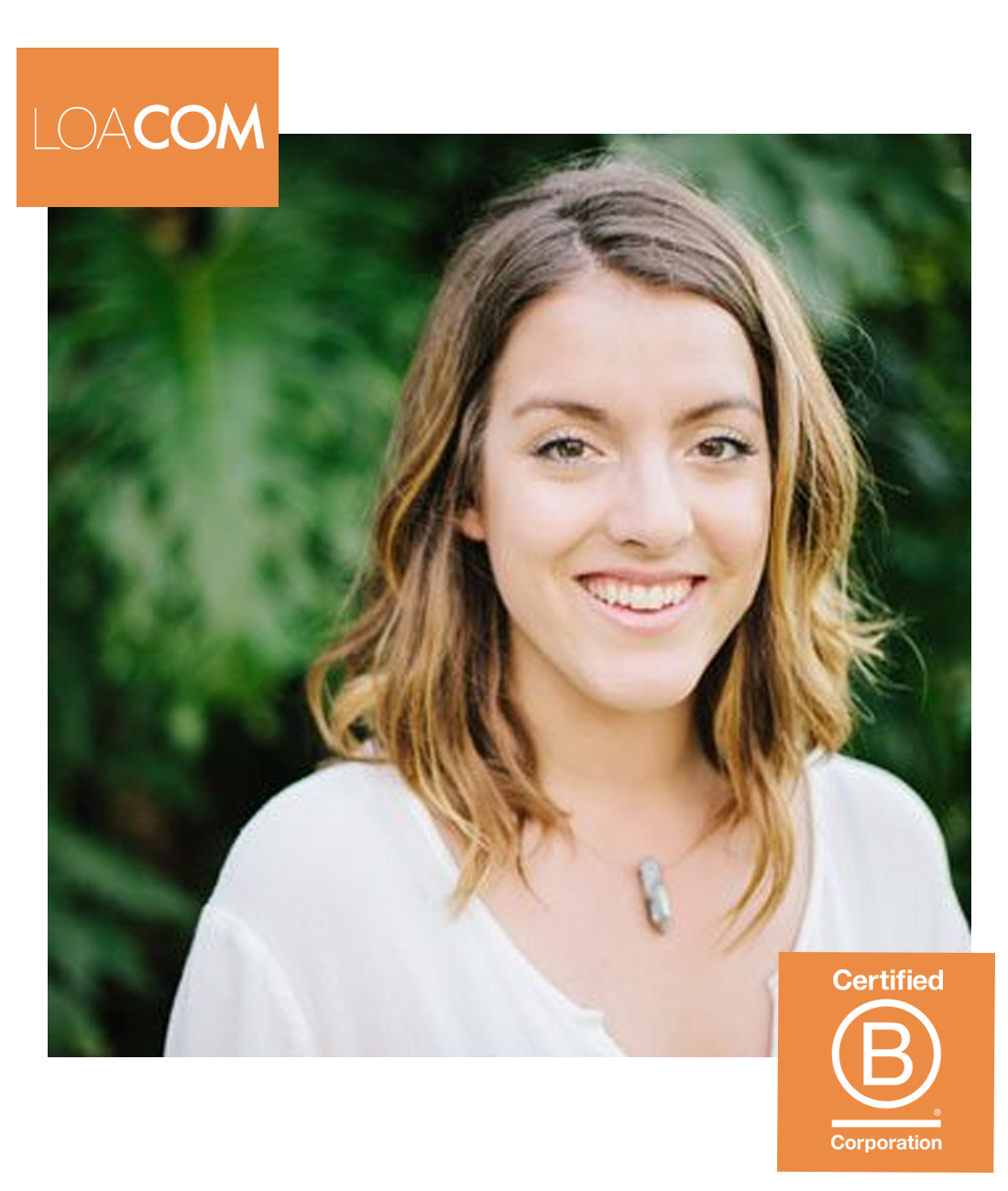 "We've see a 34% increase in sales from Google traffic..."
"Cory and his team are incredibly professional and efficient. We hired Grow Ensemble to help boost the SEO efforts for an e-commerce client of ours and after just a few months working with Cory, we were already seeing results. Our client made it to the first page of Google in less than 2 months, and we've see a 34% increase in sales from Google traffic alone.
He is passionate for his work and it is truly a pleasure to work with him and his team."
– Elizabeth Davidson, LOACOM
What You'll Learn in SEO Traffic + Impact


⚙️ THE TOOLS AND STRATEGIES YOU NEED TO BECOME SUCCESSFUL WITH SEO 📈
SEO Traffic + Impact is built on Video Lessons, taking you through:
🤔 How SEO Actually Works
You'll learn how Google and SEO actually work, what they are looking for, and the basic principles of SEO to 'get right.'
🛠 What Tools & Resources You Need to Succeed with SEO
I'll share with you the exact tool stack that we use at Grow Ensemble—some free, some paid—so that you can know what to track and how to track it.
🔠 How to Conduct Keyword Research
Keyword Research is the fundamental component to SEO. This is understanding what people are interested in to make sure we're using our time to create the right resources.
🤖 How to Make Sure Google "Sees" Your Site
We'll walk you through the basics of technical website & SEO health to make sure there isn't anything "unseen" holding you back from SEO success.
👀 How to Create Content that Gets Discovered
I'll share with you our step-by-step process from research, to execution, to first page results on Google.
🏆 How to Be "Credible" Online
It's becoming more and more important that the people behind the blogs, articles, and videos online are credible. We'll show you how to build your credibility online.
🚀 How to Promote & Share Your Content
We'll walk you through how to promote and share your content without spending hours on social media or spending a cent on ads!
🤨 Ask Questions & Get *Direct* Support
SEO Traffic + Impact is a work-at-your-own pace course. Once all the material is available, you can go as fast as you want, or skip around.
But what happens when you have a question?
We're glad you asked! We're glad you asked! This edition of the course offers two great resources to help answer your questions and get you unstuck:
💌 Unlimited Email Support
Enroll in the early bird edition of SEO Traffic + Impact, and you'll be able to send an email directly to our team as any questions arise.
With these questions you'll get detailed email responses, or, videos recorded from Cory.
These questions might even turn into course modules!
🧠 Direct Access to Cory*
Hit the "Enroll" button below and you'll be redirected to the checkout page where you can add in a 1:1 Strategy Session with Cory for a small additional cost.
You'll get a full 60 min. call to talk about your goals, challenges, and next actions for marketing your brand & mission.

Frequently Asked Questions


ABOUT THE COURSE
--
When does the course start and finish?
The course is self-paced and you may take as long as you need to complete it. There is no time limit for completion.
How long will I have access to the course?
You will have lifetime access to the course.
What about future updates to the course?
If you purchase the course now, you'll get lifetime access to all future updates, including any live sessions or bonus material released in the future.
What if I am unhappy with the course?
We offer a 30-day money back guarantee. If you are unhappy with the course for any reason, let us know within the first 30 days and we will refund your payment.

Get More Traffic. Grow Your Business. Expand Your Impact.
Discover a way to share your story that builds an audience around your better-for-the-world brand and mission!